Family Spot Vacation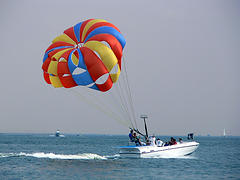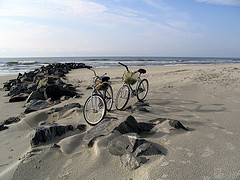 Family Spot Vacation:
My friend was telling me a couple days ago about her vacation and trying to please everyone in the family.
I knew exactly what she was talking about, thinking of all the times we would do something together on vacation and there was always one person questioning where we were going or what we were doing.
It started making me wonder how many people out there were having the same issues we had, and I wanted to help change that.
I'll start by giving all of you a short list of the places we all enjoyed as a family. These pictures are the of the first place...Hilton Head, South Carolina.
Hilton Head has an average temperature of 70 degrees Fahrenheit (21 degrees Celsius). The average annual ocean temperature is 69 degrees Fahrenheit (20 degrees Celsius). Mmmmm Perfect.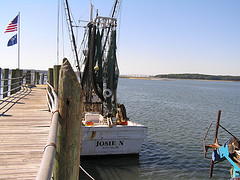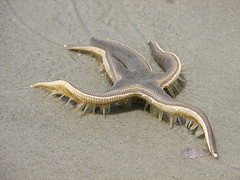 Sifting through all the family photos, I came across a trip we took to the beach which was the epitome of keeping everyone happy.
It was a "family and friends" trip for twelve people; three couples, each with two children. We ended up in Hilton Head because splitting a Hilton Head Vacation Rental House meant that three ways cost us $300 each for the whole week, and we bought groceries for breakfast and lunch there to save even more money.
The trip itself was amazing, we golfed, shopped, and the kids, well, the older ones rented bikes and rode around the island.
Everyone enjoyed the beach, the late night bonfires, and the early morning fishing right by our house. If you are having a hard time choosing a spot, take a look at Hilton Head for your next vacation. We will go back!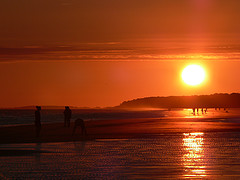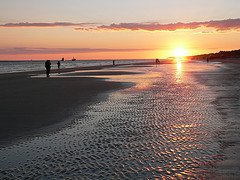 There are so many fun things for kids and parents to do together.
---
Travel To Home Page From Family Spot Vacation
Photos by Lee Coursey, Photo-Mojo, Wildcat Dunny